Torven Industrial Corporation Limited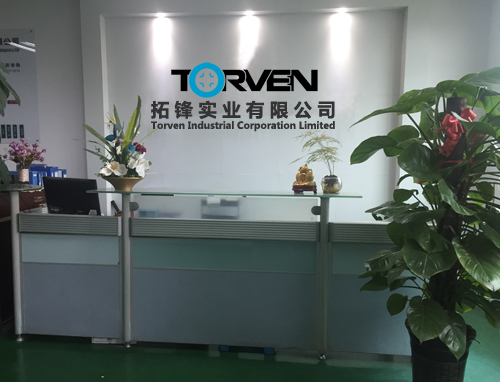 TORVEN was founded in 2006 located in Shenzhen city focusing on designing and manufacturing push-pull circular connectors, medical supplies and accessories.
With the introduction of a dedicated Rapid Response Team, TORVEN can provide fast turnaround times on bespoke customer projects and requirements.
Ranging from the manufacturing of circular connectors and cable assemblies to bespoke product customisations and developments.
TORVEN products are already sold directly as well as through sales representative throughout worldwide. With the proven expertise, rich experiences and global perspectives, we are confident and aspired to to become more and more reliable partner to customers and suppliers for long term mutual benefits.
Vision
Our vision is to be an international expert of highly precision push-pull circular connectors and medical supplies solutions.
Business Concepts of TORVEN
—— Leading technology, industrial cooperation, transformation of intellectual property into soundassets
—— Economy through scale, crucial factor of speed and creation of maximum value with minimum cost